Ford Motor Company invests $272 million into its South African production plant
Ford Motor Company is investing R5.2 billion ($272 million) into its South African Silverton production plant. They are going to start producing the first-ever, Ranger plug-in hybrid electric vehicle, targeting energy self-sufficiency by 2025. There is a bigger plan for Ford to bring 9 new car models to market in South Africa.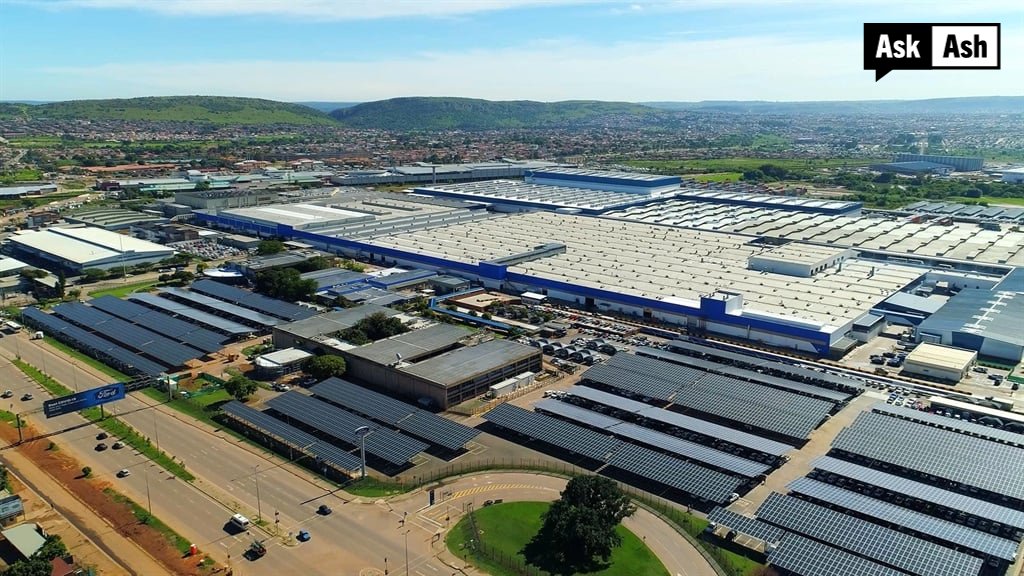 They will also be exporting these car models to Europe and (for the first time in 20 years) New Zealand and Australia. The Silverton plant has been operational since 1967. The plant is 156 942m2 in size and the company has 5200 employees in South Africa. Ford celebrates their 100th anniversary in South Africa this year. The first Ford South Africa assembly plant opened in Gqeberha in 1923.
It was the first assembly line of any kind in
Africa
. In 1923, the company produced 10 vehicles per day. Today, the Silverton production plant produces 720 vehicles per day. The highest when compared to any original equipment manufacturer (OEM) in SA. BMW made a substantial investment of R4.2 billion into their Rosslyn, Pretoria manufacturing plant a few months back to make electric cars (see my tweet about this in the thread below).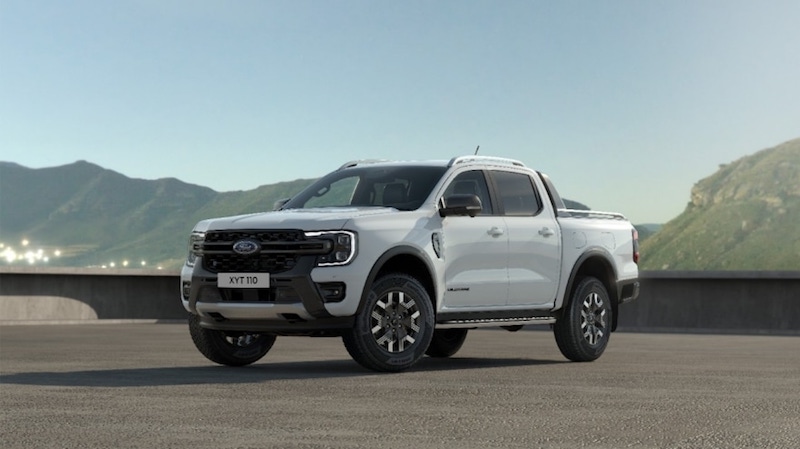 BMW has been in SA for 50 years. Their investment will be made over 5 years and they produce the BMW X3 that is exclusively manufactured in
South Africa
and shipped to the rest of the world. It's great to see government supporting the automotive sector with incentives that are encouraging all of this investment.